STEP 1
Go to: https://net-cents.com/business/register to create your account. Fill out the information and accept the terms and conditions. Click 'Create Account'.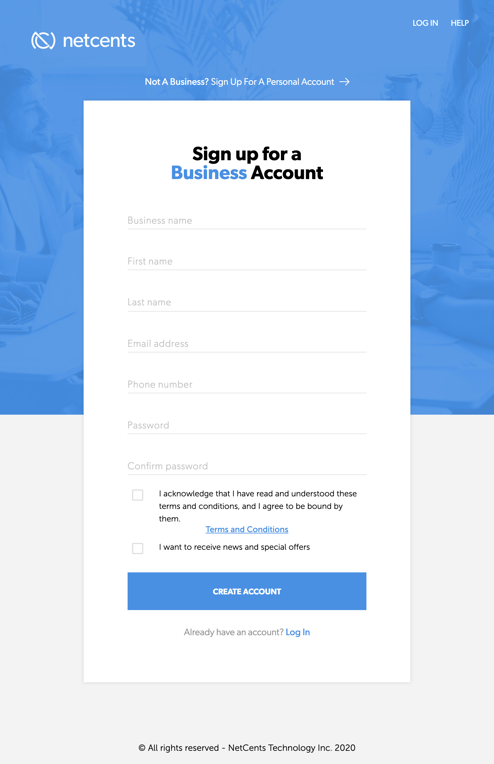 STEP 2
An email has been sent to you for confirmation. Go to your email and confirm your email address – click 'Confirm Email'.
STEP 3
You will get redirected to sign in to your NetCents account.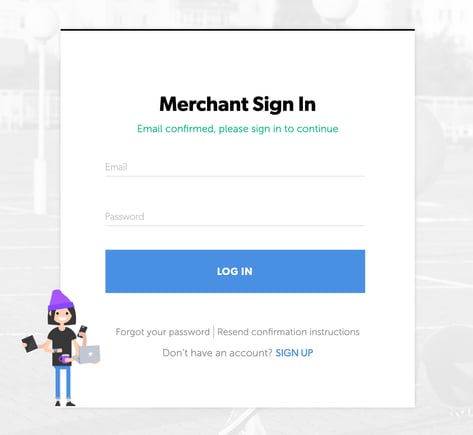 STEP 4
Once signed in you will have access to a preview of the platform and all its features. To get full access you need to go through our verification process. To do this, click on any of the prompts to "Get Verified" and complete your application.

STEP 5
Fill out all sections with your company's information and click submit. For KYC/AML requirements, click here.
A couple notes:
DBA: If you want to display a different business name than the one you have registered, then you can add that as a DBA. Whatever is in the field DBA will overwrite the company name and be shown to your customers.

In the section 'About the Company' there will be a place to upload your Business Registration and Proof of Ownership documents. At this point those are optional, you can start processing payments without uploading them. However, in order for us to pay you in your local currency, we will need to verify these documents. If you don't upload them at this point, we'll send you an email reminder when you process your first payment.

If you do not have all the info required to fill out the form, you can click on "Save Form and Continue Later". We'll save your progress and you can come back to it at a later time.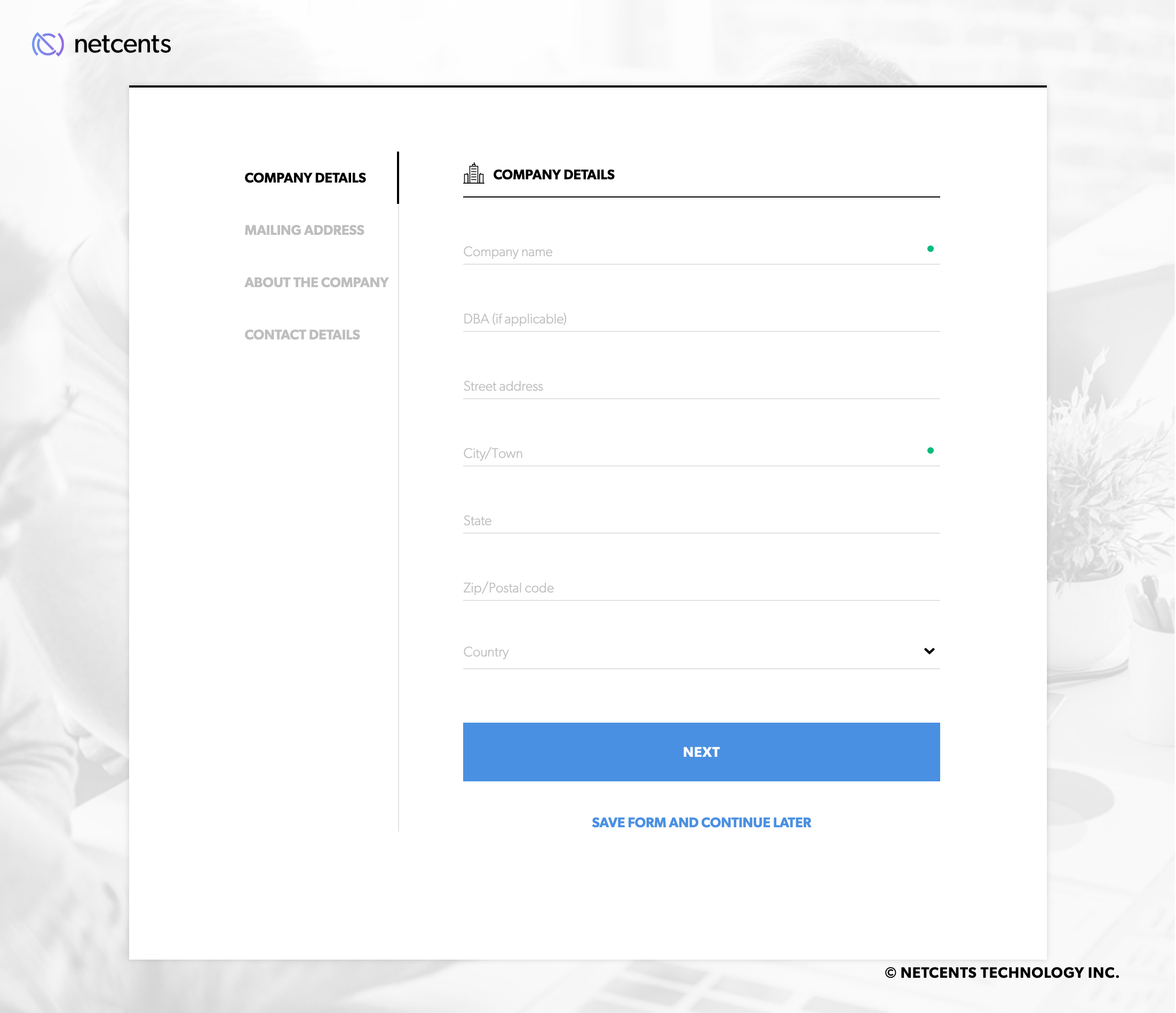 Account Approval
Once your merchant account has been completed, it can take up to 1-2 business days to get approved. You will receive an email confirmation and instructions on how to set up your cryptocurrency payment integrations. eCommerce Payments, Terminals, Hosted Payments (API)
If your merchant account was "not approved" or you are "missing information" you will receive an email letting you know the reason why it was not approved or what information is missing to complete your registration.
Final Notes
Your account gets automatically set up with Instant Settlements enabled for Bitcoin, Litecoin, Ethereum, Bitcoin Cash and XRP. Read more about Instant Settlements and how to configure your settings here.
In order for us to be able to pay you, you will need to add your banking details. You can do this in: Account --> Company - scroll down to the bottom of the page and open the bank account tab.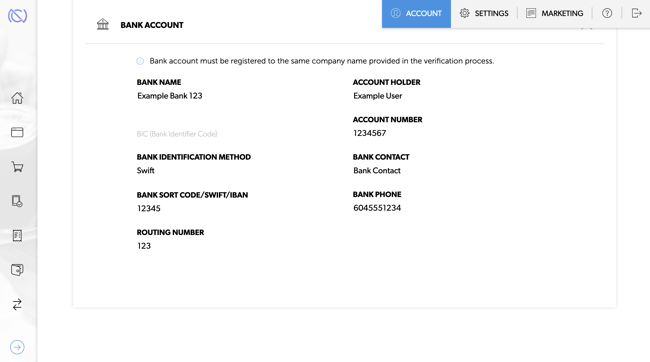 If you haven't uploaded your Business Registration and Proof of Ownership documents then we will send you an email about this once you have processed your first payment.
Cryptocurrency Acceptance Guide
Please see our guide detailing how to promote cryptocurrency acceptance to your consumers via window decals, website badges, social media, and customer and team communication. You'll find it in the Marketing section under Guides and Tutorials in your account.