This guide explains how to install the VirtueMart plugin and set it up in your store.
Adding your website domain to the Merchant Gateway platform.
Step 1. Log in to your NetCents Merchant Gateway account. On the navigation menu, click "Ecommerce Plugins".
Step 2. Enter your Ecommerce website domain and click "Add". This will generate a Web Plugin Id which will be used later on in the setup process.
Step 3. Download the Virtuemart plugin.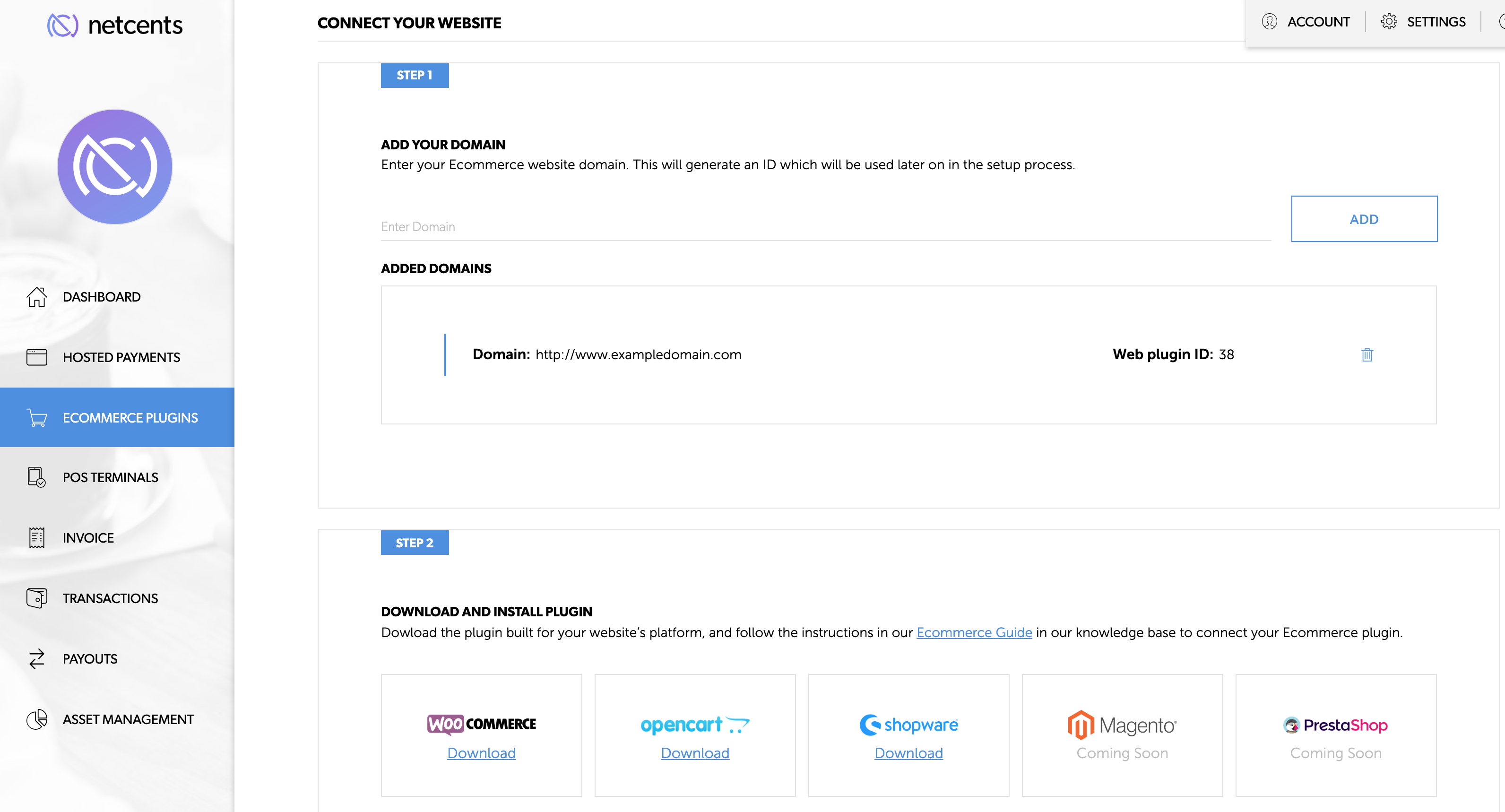 Step 4. You will need your API Keys and Secret to authenticate payment requests with the webserver. To find your API Keys and Secret, click on "Account" > "API Keys". Make sure to use the Live API Keys and Secret for real transactions, and only the sandbox keys in a testing environment.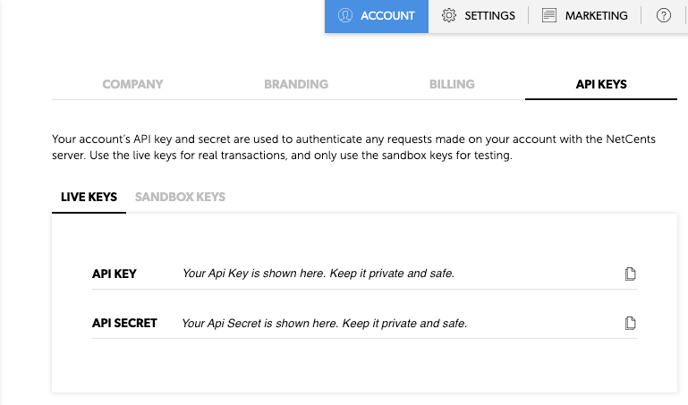 Tip: Keep your Merchant Gateway Account open in a browser window to easily copy and paste your Web Plugin Id, and API Keys and Secret in the following steps.


Installing the NetCents plugin:
Step 1. Connect to your server via FTP or a file manager
Step 2. From the plugin folder you downloaded from the steps above, copy files to the appropriate directory/file path.
The downloaded plugin folder has a directory structure that resembles that of a Virtuemart installation. Each file will have a spot to be copied to on your server in the appropriate directory.
For example in the plugin folder /administrator/components/com_virtuemart/classes/payment/ps_netcents.php
Should be uploaded/copied to
/administrator/components/com_virtuemart/classes/payment/
Step 3. Login to your admin panel. Browse to Components -> VirtueMart -> Select Add Payment Method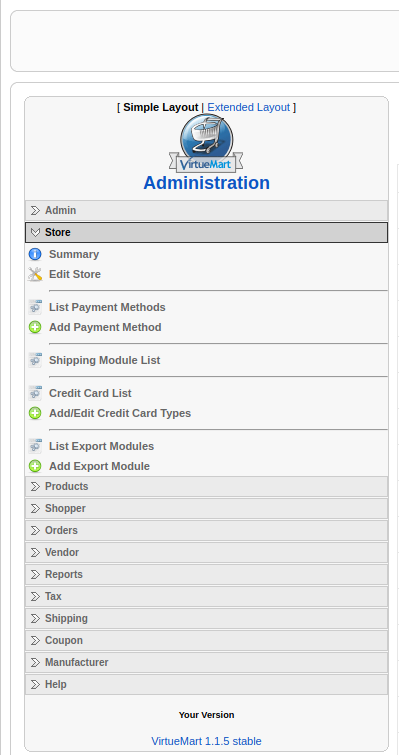 Step 4. Enter/Select settings according to the image below. Then hit Apply

Step 5. Click configuration.

Step 6. Copy-paste the API & Secret key, and Web plugin ID from the first part of this guide to the appropriate fields.

Step 7. From the plugin directory you downloaded on your computer, open the nc_payment_extra_info.php with a text editor. Copy-paste the whole file into the Payment Extra Info textarea.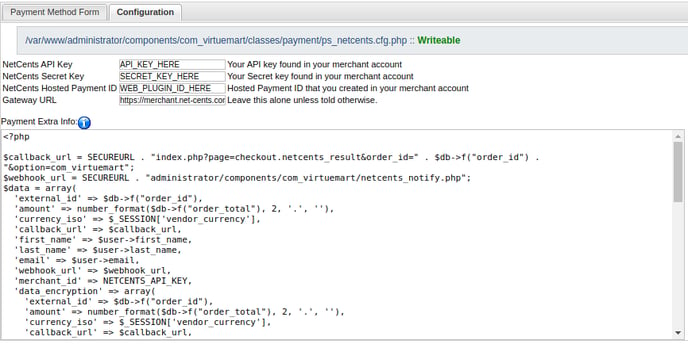 Now you are completed with adding the plugin to your store. You should now see the NetCents option for payment at checkout.